About Us
About Us
Minitutor consists of a small group of experts in games and digital learning. We work passionately with interactive educational games based on solid academic groundwork, stunning visuals and simple usability. We make our games in collaboration with experienced didactic experts who make sure our apps can be used as a solid addition to regular teaching.

Vision
Minitutor's vision is to raise and strengthen the academic level of all children through the use of digital learning applications. We believe that education is paramount, and that motivated learning can be supported and enriched by interactive media's ability to engage.
Mission
Minitutor's mission is to create the possibility of good and early learning through expertly crafted apps. We create high quality products by combining theories of learning, game design, and our knowledge of the digital platform as a communication device to build serious learning applications. 
Warning: Tested on children
All Minitutor's products are tested on children throughout the entire development process.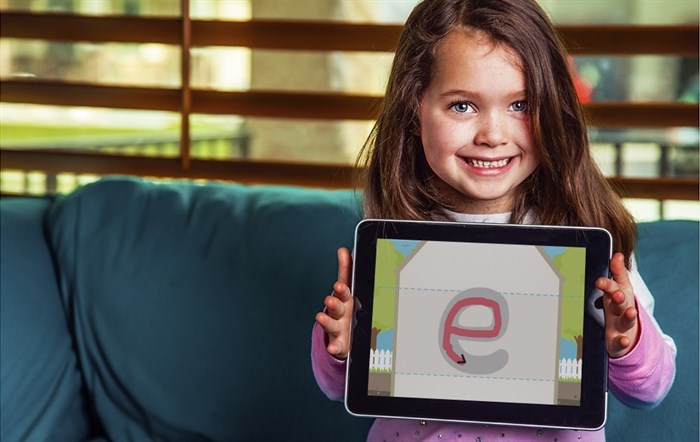 Privacy Policy
In Minitutor, we take you and your child's privacy very seriously. To learn more about how we work with these matters, you can read our Privacy Policy. We made sure it's fairly intelligible (last updated September 9th 2014).
Our approach to e-learning
5 tips for reading with your child:
You can make reading even more fun and giving by following this advice: 
It's better to read a bit every day than to read a lot once a month. Practice makes perfect.
Make sure the exercises match your child's reading level. It is better to fly through 120 words than to stutter all the way through a difficult text.
Take responsibility for your child's reading. Schedule reading as a daily activity and think of the long term benefits.
Join your child during reading and show interest. If reading is a good experience, the child will want to continue by themselves.
Praise your child when the reading goes well and don't correct mistakes too much. The desire to read has to be the driving force.
Good advice when you use our apps:
It is important to remember that educational apps are just a supplement to daily reading practice and cannot replace traditional writing and reading excersises provided by the schools. The apps should serve as variation, and we recommend using them 10 minutes every day at home or at school. 
Minitutor's approach to learning:
When Minitutor decides to develop a new app, the development process starts with the focal point "it is all about learning". Entertainment is simply a tool to motivate and promote learning. Furthermore, our belief is that learning applications and games cannot replace traditional learning exercises, but they can be used as supplements to expand a child's horizon in ways that traditional learning may not necessarily be able to. 
The educational aspects of Minitutor's games are developed in collaboration with expert educators who have experience with communicating with children and adolescents. We agree with their vision to develop, challenge and reverse learning patterns. For this reason, our apps are developed with careful consideration as to how they can systematically cover the learning topics that are important for the child's development.
At the moment, the learning topics are mainly related to:
language awareness
phonics (to read and spell using the sounds of the letters)
automatisation (to see words enough to recognise word-pictures)
writing
reading comprehension